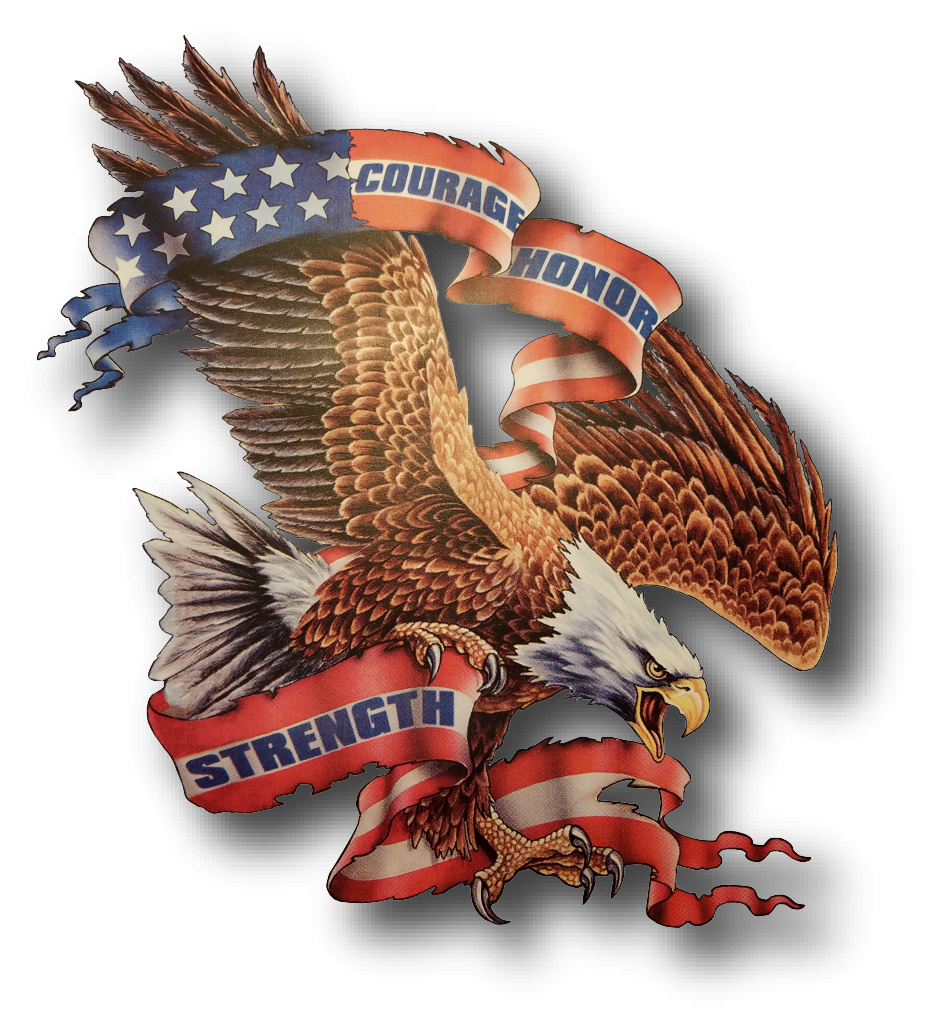 "Helping those who Defend our Country's Freedom and Democracy"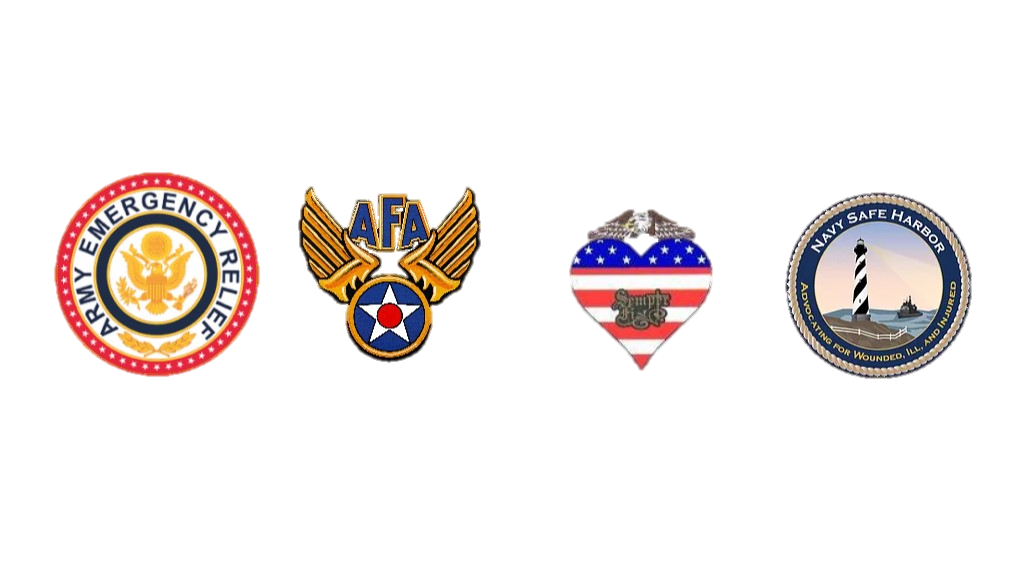 The Armed Forces Relief Committee partners with the Army Emergency Relief Fund, the Air Force Association,
Family and Friends for Freedom Fund, Inc. (USMC), and the Navy Safe Harbor Foundation to provide funding
to these meaningful, impactful, and important organizations. We invite you to help us support those who
defended our freedoms and democracy at sea, in the air, or abroad.

The Armed Forces Relief Committee is a non-profit, 501(c)3 organization; all donations are tax deductible.